A Strong Legal Ally In Your Time Of Need
At Stoudt Law in Stillwater, we are committed to helping injury victims recover full and fair compensation for the losses they have suffered due to the negligence or wrongdoing of another. We are prepared to handle any personal injury claim, no matter how serious the injuries or complex the issues. We are compassionate advocates for our clients and a formidable legal opponent for those who wish to deny our clients the compensation they need.
Our paralegals are involved with every client's case starting from the very first meeting.  They not only help to maintain communication with clients, but they also keep in touch with each client's providers.  Their careful tracking of medical expenses and insurance payments allows us to become involved at the earliest sign of wrongdoing by the insurance company, which gives our clients a huge advantage throughout the process.  Their knowledge of the law and their familiarity with each file allows them to be a valuable resource and gatekeeper of information from clients and other sources.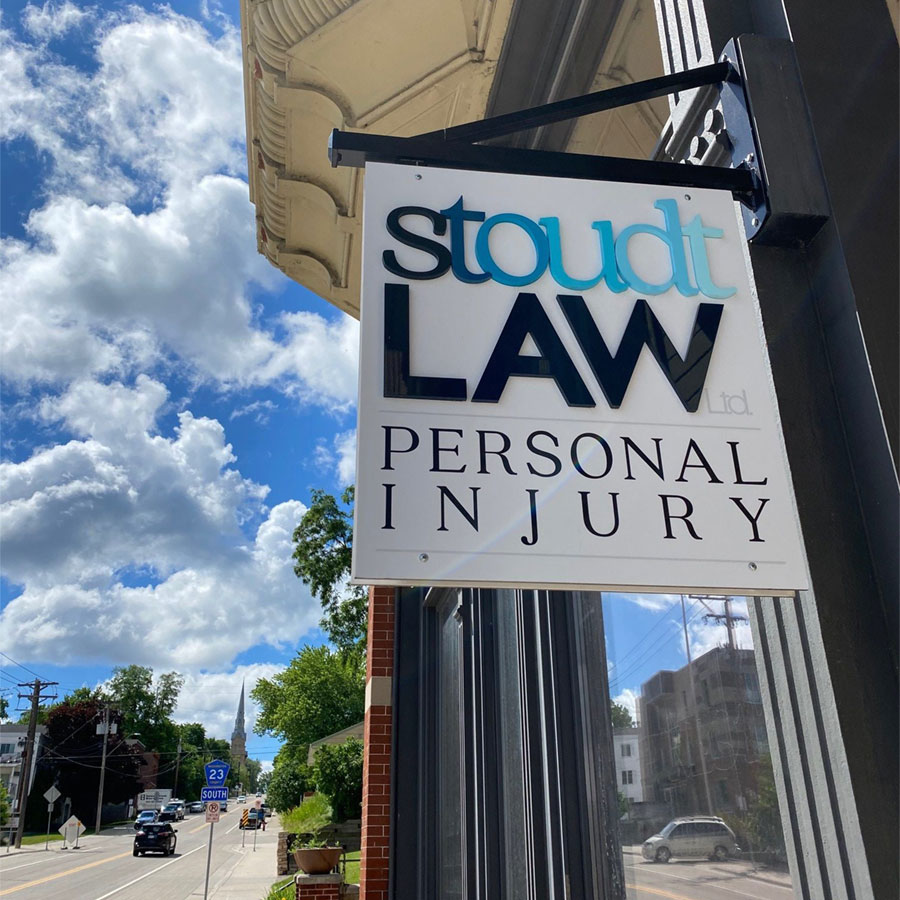 Anne graduated from St. Olaf College in 2004, with majors in Political Science and Math.  Anne went on to William Mitchell College of Law, graduating in 2007, and has been in private practice since then.  Prior to Stoudt Law, Anne developed experience in civil litigation, business law, contracts disputes, real estate transactions, banking law, estate planning and personal injury law.  Anne founded Stoudt Law in 2015, focusing solely on personal injury cases.  Anne is a zealous advocate for her clients, focused on maximizing their total recovery in the most efficient and effective way possible.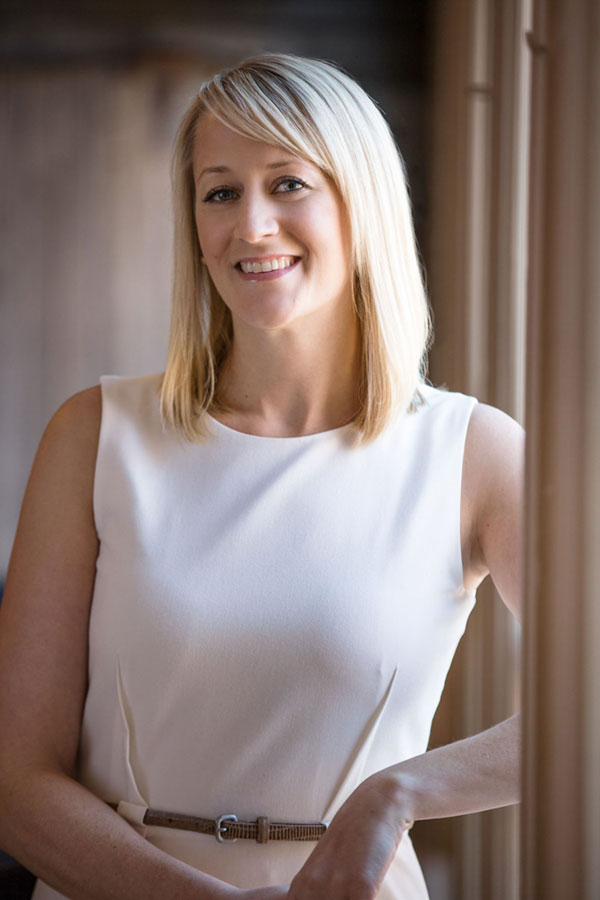 Amy provides assistance to attorneys and clients on all aspects of personal injury claims, from start to finish.  Amy's attention to detail and her hard-working nature ensure that every file is properly taken care of.  Since 2012, Amy has been working in the field of personal injury law.  She has been with Stoudt Law since 2016.
Amy currently lives in River falls, Wisconsin but she is a Minnesota native and grew up in Duluth.  Amy attended Duluth East High School and then moved on to pursue an Interior Design Degree from Century College in White Bear Lake.  After years of implementing her interior design expertise in selling furniture, Amy returned to school at Rasmussen College to begin her paralegal career.  Amy's hobbies and interest include fishing, painting, photography, hiking, camping, traveling, music and animals.