Stillwater Personal Injury Law Firm
You've Been Hurt.
They Should Pay.
Whatever your injury, the ones responsible for compensating you will not make it easy. They know the law, and they know you don't. Let us us be your upper hand.
We know what you're entitled to. We'll make sure you get it.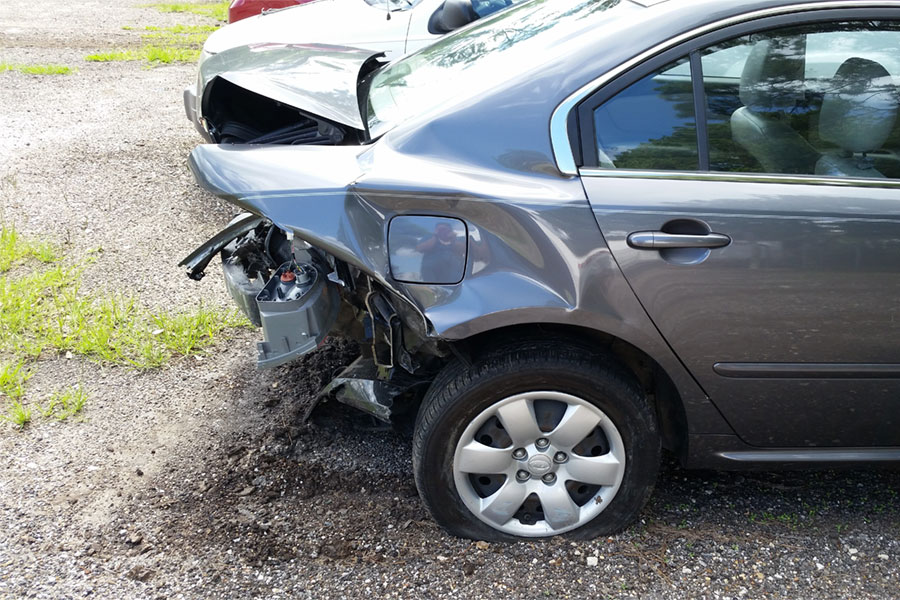 All accidents are avoidable if people act with due care.
If you got hurt because someone was not paying attention, someone was acting carelessly or recklessly, someone was distracted, or someone was simply not exercising appropriate care for the safety and well-being of others, you are entitled to compensation for your resulting bodily injuries.
Our specialty is maximizing your recovery to the extent possible.  Through careful fact gathering, strategic preparation and extensive knowledge of the law, we work extremely hard to make sure you are paid for everything you have been through.   Whether you're here in Stillwater, in our nearby communities of Lake Elmo, Woodbury, Maplewood and Mahtomedi, or anywhere in the Minneapolis/St. Paul metro area and beyond, we can effectively handle your case.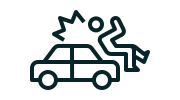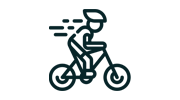 Bicycle & Pedestrian
Accidents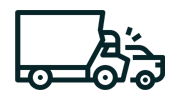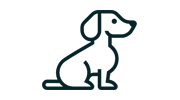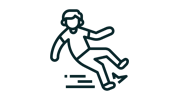 Slipts, Trips & Fall
Accidents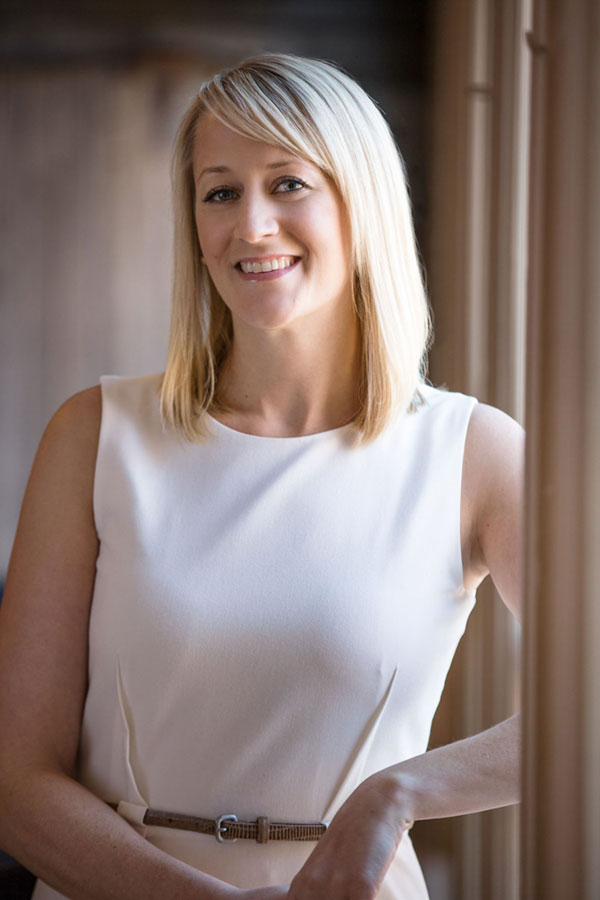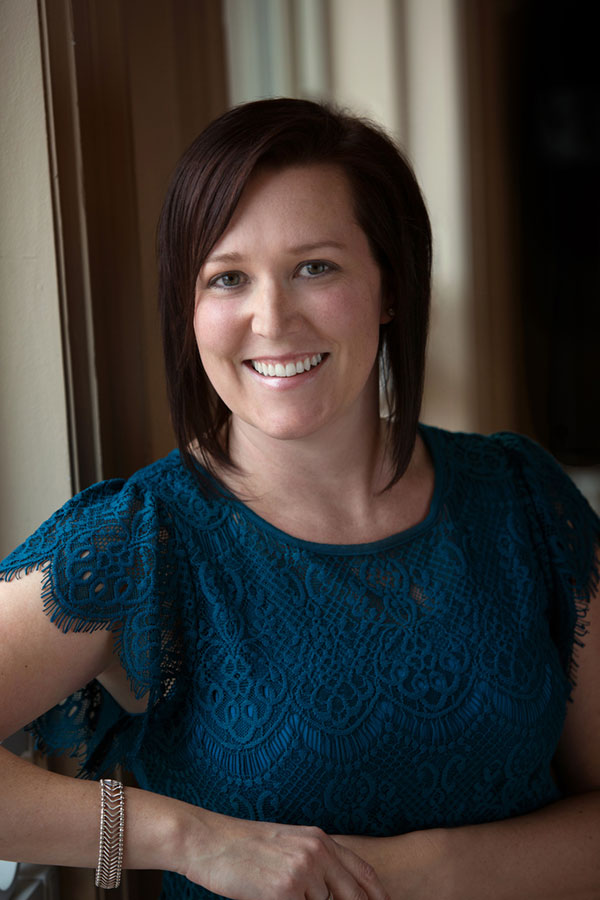 You Focus On Feeling Better. We'll Handle Everything Else.
We recognize that no two personal injury cases are the same. We will provide you with personalized representation from the beginning of your case to the end. We will hold your hand through the entire process, protecting your rights every step of the way. Chances are, you have benefits that you are not even aware of through your auto insurance policy, and we will help you get them. Our lawyers will do everything in our power to obtain the best outcome possible for you, including bringing the case before a jury if necessary.
Not every case is suited for trial, nor is every client willing to go down that route.
We are very sensitive to your comfort levels. What's most important to us is that you get the outcome you are happy with. We have the experience to know what best strategy to take. Our attorneys are knowledgeable in the law and in the tactics of insurance companies. We knows what works for best results. As your lawyers, we will custom tailor our legal strategy for the particulars and complexities of your case. We will tell you if we thinks your case can be settled outside of the court or if you should prepare yourself for the witness stand.
The difference between a satisfactory settlement, and a disappointing outcome, depends largely on the work that your attorney puts in. Lawsuits are won and lost at the preparation level. At Stoudt Law, you can rest assured that we will do everything possible to put you in the best position for a successful outcome. Through careful preparation, we equip ourselves to give the jury multiple reasons to side with you. We anticipate any potential opposing arguments and effectively diffuse them. By preparing your case for trial, we often find that the insurance company on the other side is willing to give you a fair settlement offer before we reach a courtroom.
You Will Get The Personal Attention You Deserve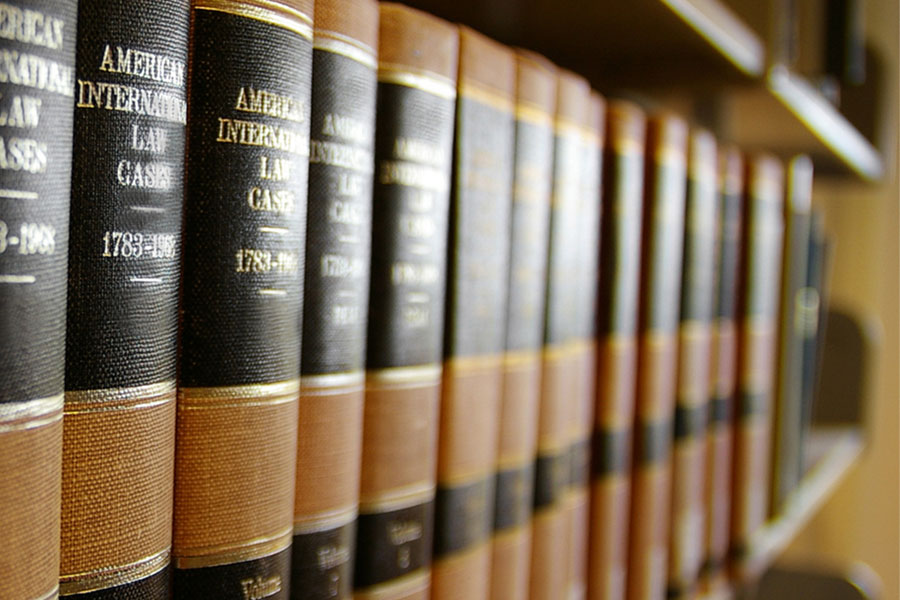 We understand that any painful injury can be a major life disruption, if not a total game-changer. Your pain affects not just you, but those around you as well. Accidents can have a dramatic effect on your family life, career and overall happiness.
We are compassionate and throughout our representation, we will listen to the details that will make your case as strong as it can be. We aim to tell your story as thoroughly as possible when it comes time to settle your case, which is why we value communication. We will check in with you regularly throughout your case.
At our law firm, your case file will not sit on the shelf collecting dust. While several months may pass before the time comes to make a settlement demand on the other side, there is much to do during that stretch to ensure that you receive the maximum compensation you need and deserve. Our biggest concern in the meantime is making sure that your own auto insurer covers all of your accident-related expenses to the full extent they are required by the law.
You should not have to incur out-of-pocket expenses related to your accident until your auto coverage has been exhausted.  We understand how Minnesota no-fault coverage works, and we will make sure you receive every penny of the benefits you are entitled to. Our attorneys have handled hundreds of no-fault arbitrations, where we force our clients' insurance companies to provide proper coverage.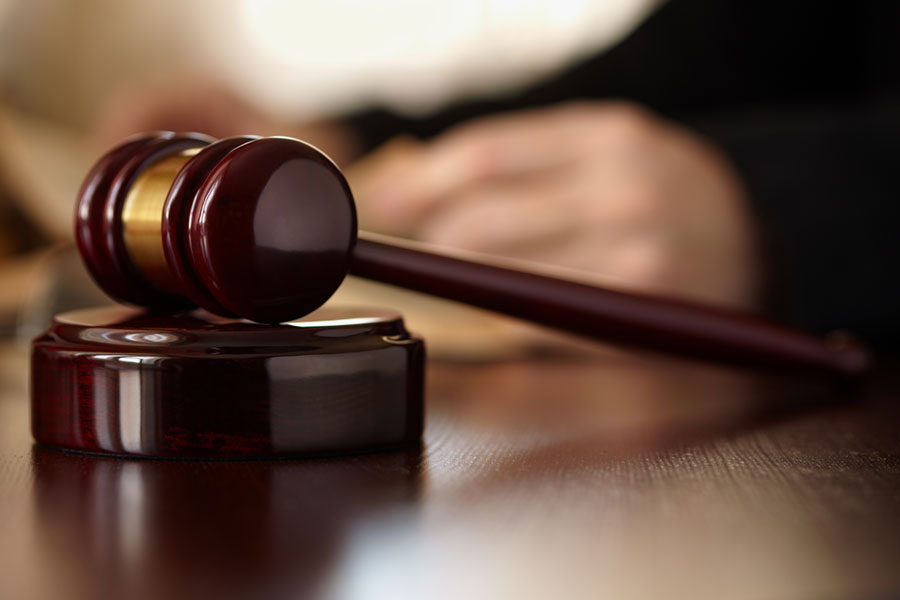 Let Our Experience Help You
We understand the stress and anxiety you must be feeling in the aftermath of a serious accident. We are here to handle all of the paperwork and to protect your rights. To arrange a free initial consultation, please call us at (651) 204-1622 or contact us online.
We are located in the Jassoy Block Building in downtown Stillwater. We serve clients throughout the Twin Cities metro area and surrounding Minnesota and Wisconsin communities.